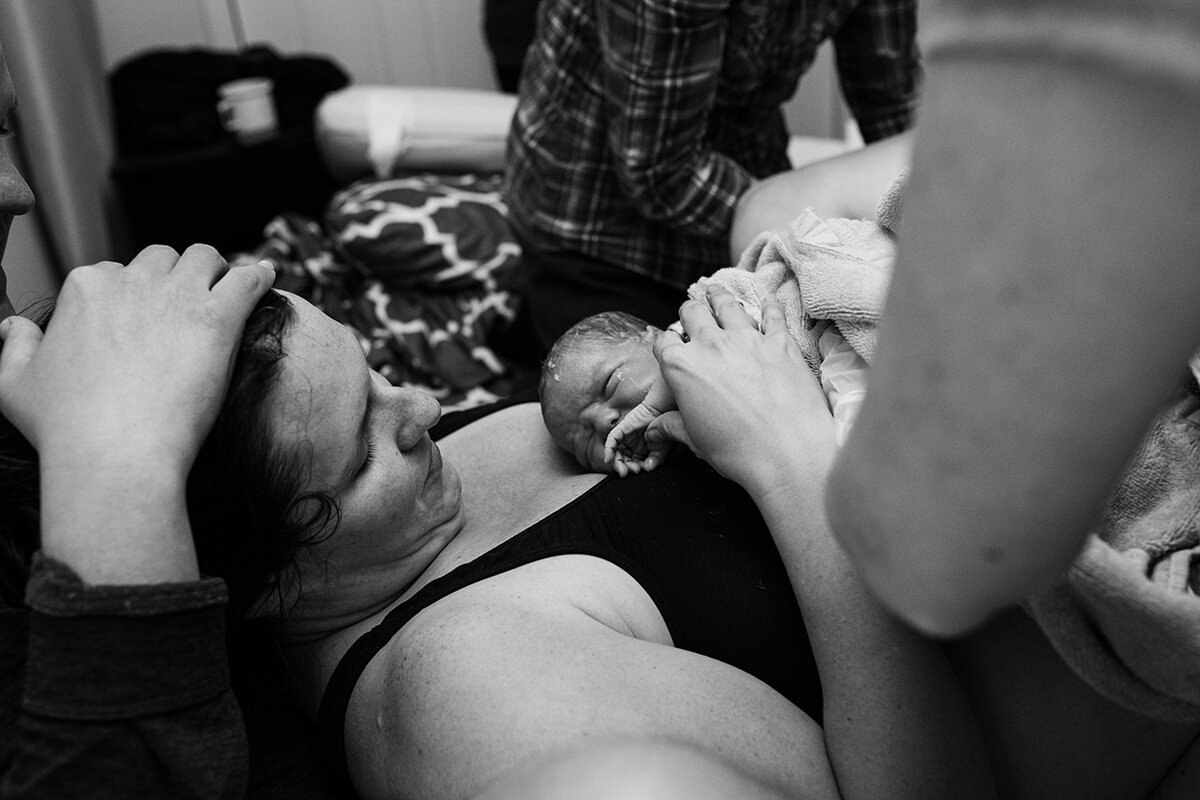 Just simply Jerrica Russell.
I am so glad you made it here to my page!
My name is Jerrica Russell and I am a premier photographer based in central Missouri! My goal is to give you an experience that lasts a life time. Prints that can hang on your wall for years to come, albums that can sit on the mantel for generations! I will give you a portrait experience that will leave you happy with the quality of the prints and portraits taken!

I specialize in maternity, couples, birth and lifestyle.

When you choose me as your photographer or videographer, my goal is to have fun and capture that. I want to document your life and create portraits that you will love for years to come. I want you to remember me as the photographer who treated you like family and your best friend. The photographer who had you do ring-around-the-rosies and blow bubbles. My love and happiness shines through during my sessions!

"Jerrica is great to work with. Our photo session was fun and relaxed. We absolutely loved how our photos turned out."- A.F




"I've had a handful of sessions with Jerrica and I've loved them all! She makes it a relaxing and enjoyable experience. And with each session I've had over the last year and a half it seems the photos just keep getting better and better. My favorite thing about her style is she captures moments and emotions and just the realness of this crazy world. Her new name of Life Unscripted fits the bill perfectly! Thank you for the lovely pictures!"- C.P.